Full Service Brokerage - we don't skimp on service. From pre-list & preparation of your home, to Representation, pricing, marketing, disclosure, negotiation, escrow and closing, we are there every step of the way.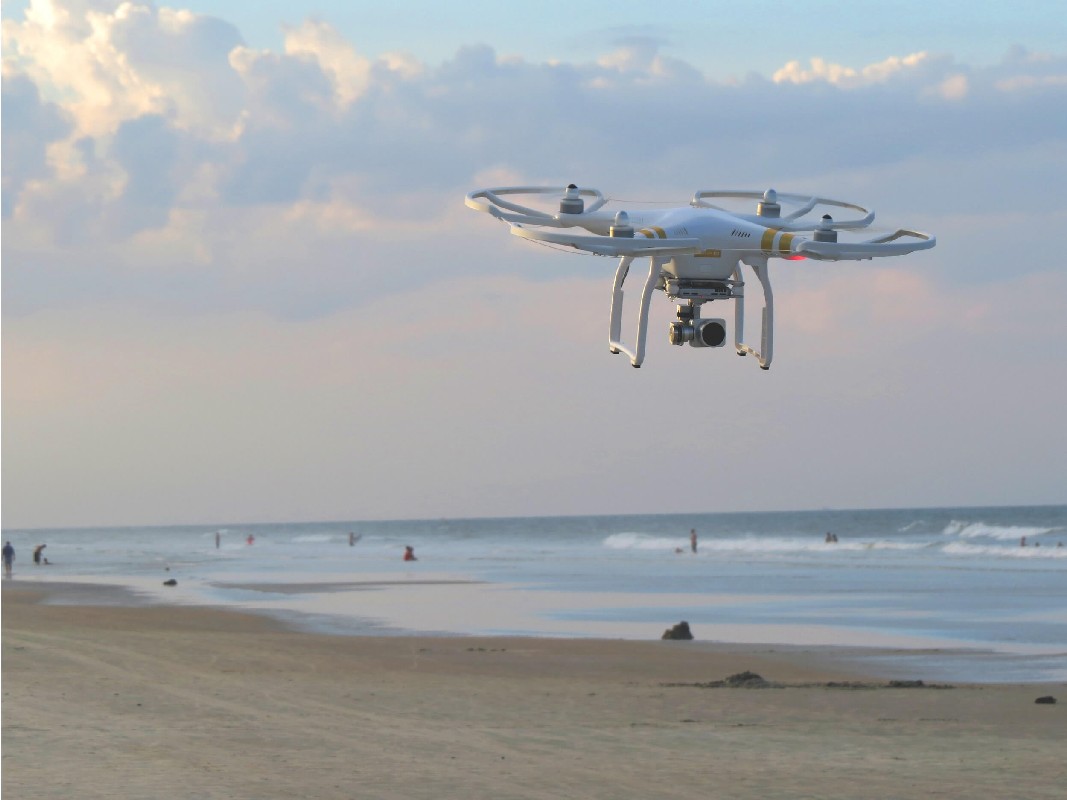 Technology – We embrace social media, utilize SEO, and tap into sites and online portals where buyers are searching, syndicating listings with a consistent message and approach. Sure, we can also use print, but it's online where your house is open every second of the day! That's why we only use professional photographers and videographers to put your santa barbara area home in the absolute best light.
strategic marketing – The "Old Way" was put a sign up, put it in the MLS, and pray it sells. The new way is, Home Preparation - packaging a product, Pricing Strategy – what the market will pay for your home, and Promotion – exposure at the right time and the right place. We formulate a custom marketing plan and create digital content to generate interest and maximize exposure.
Expertise – We are committed to our clients and will continue to develop a level of service that goes beyond industry standards. We are fluent in disclosure and contract explanation, and prioritize fiduciary responsibility. With over 15 years of local real estate experience, you can count on us as a trusted advisor throughout the sales process, always working in YOUR best interest.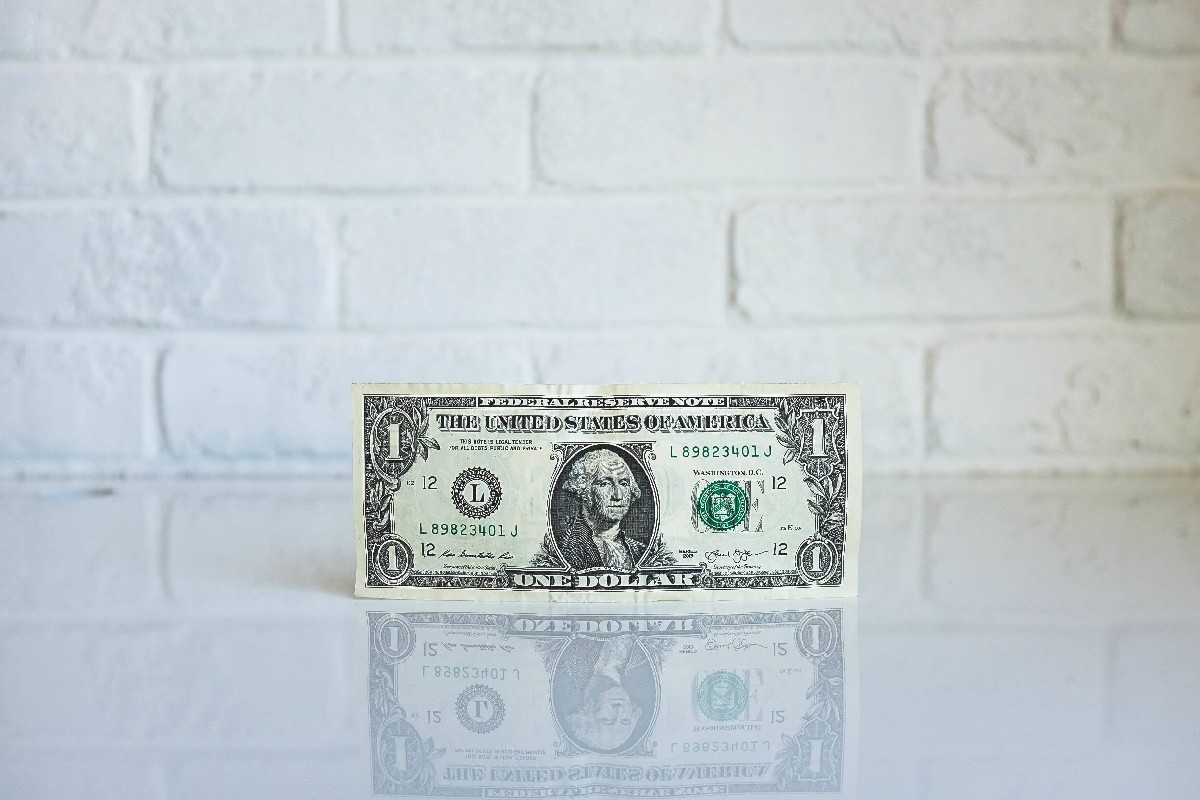 Savings – We have cut out the "big brokerage" fees and are able to pass these savings on to our clients. We utilize leading-edge technologies, syndication, digital execution, tested relationships and creative solutions for cost-effective, desired results.