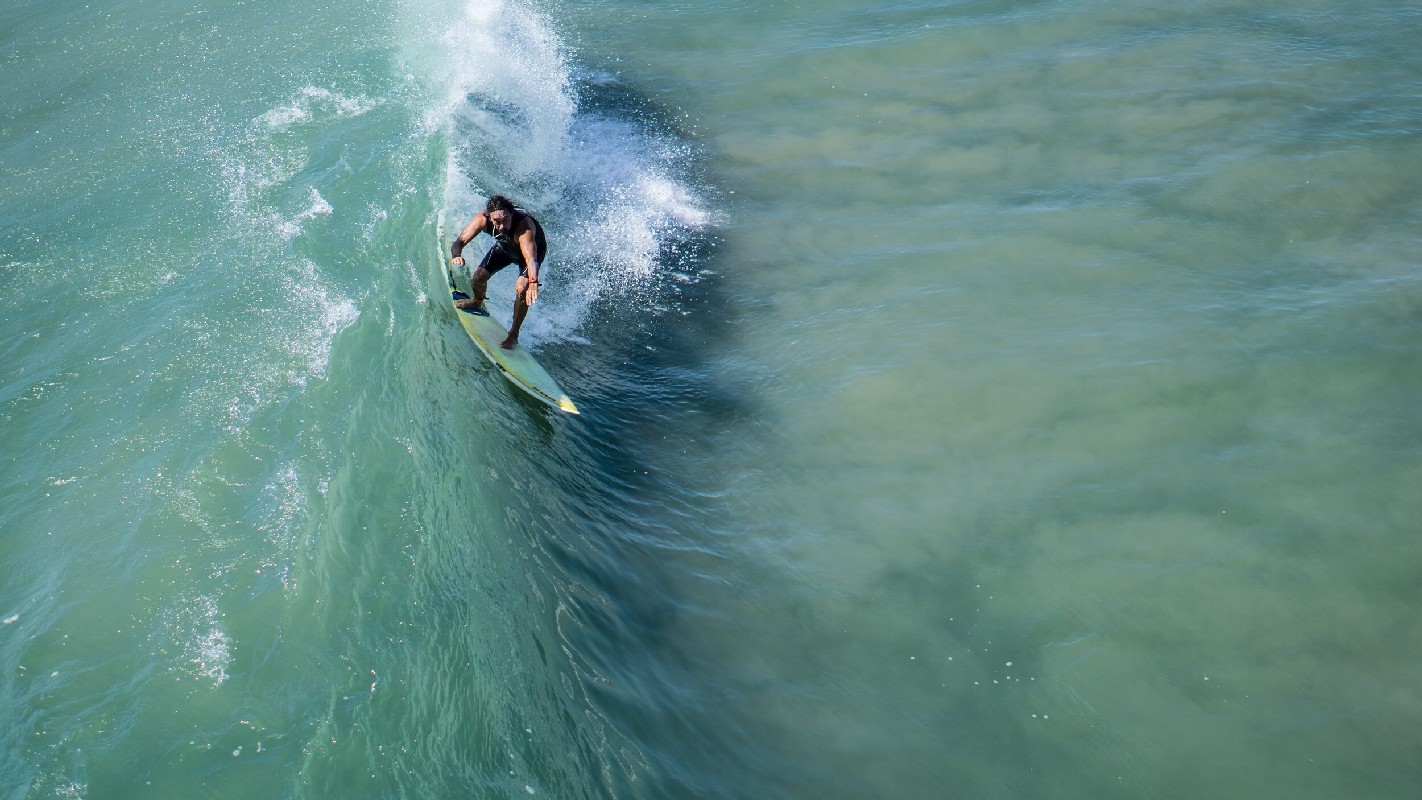 Local Expertise – With 15 years' experience working in the Santa Barbara area, we know the local market. We know the area agents, lenders, escrow officers and service contractors who make a living in the industry. We know the local laws and "standard of practice" in our area. If we don't have the answer, we know someone who does.
service – Our Goal is to give "5-Star" service. WE ARE COMMITTED TO OUR CLIENTS AND WILL CONTINUE TO DEVELOP A LEVEL OF SERVICE THAT GOES BEYOND INDUSTRY STANDARDS. Understanding our clients' goals, needs, and expectations is imperative to a successful relationship - YOU CAN COUNT ON US AS A TRUSTED ADVISOR THROUGHOUT THE SALES PROCESS, ALWAYS WORKING IN YOUR BEST INTEREST.
solutions – As a boutique Santa Barbara Brokerage, we offer creative and real solutions to put our clients in the best position to open and close escrow. We practice transparency, exercise proactivity, value negotiation, interpret market data and leverage our Real Estate relationships to achieve our clients' real estate goals.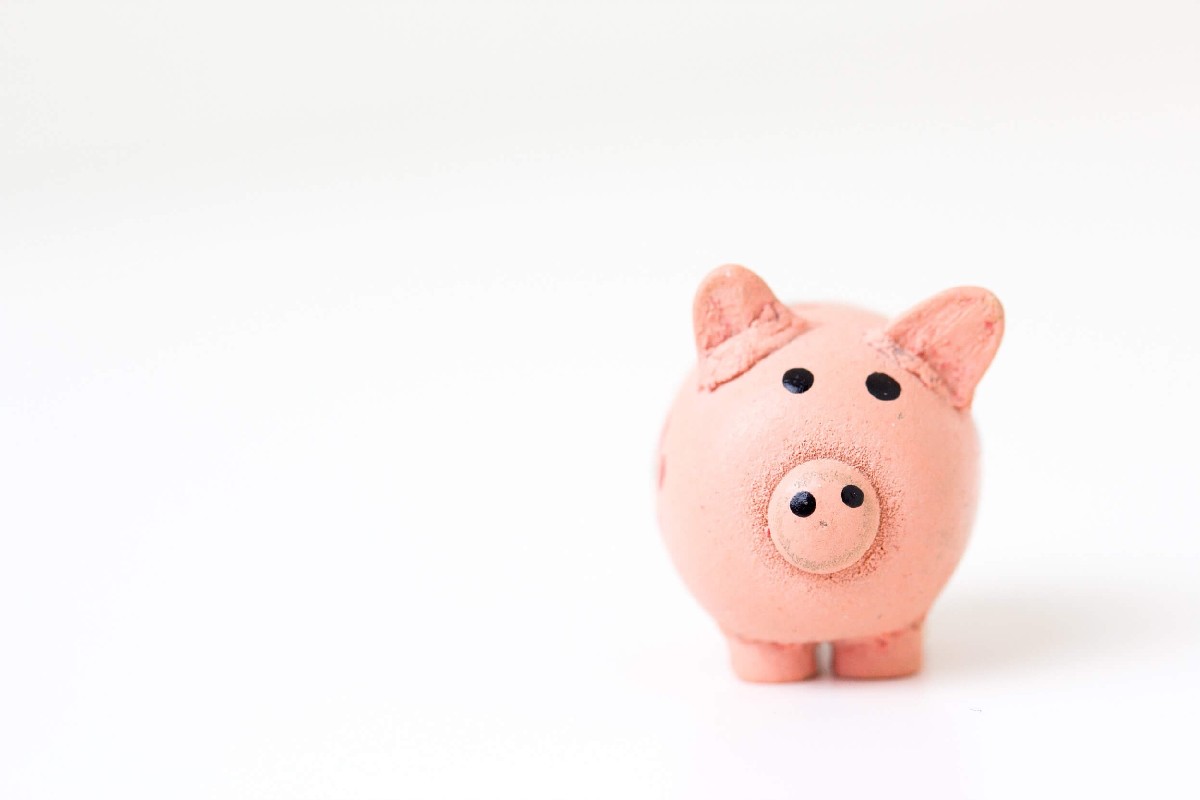 Savings – We are equipped with the ability to determine the cost of our services based on the needs/expectations of each individual client, and the complexity/price of each transaction. We are able to pass savings on to our clients by utilizing leading-edge technologies, digital execution, tested relationships, and efficient business modeling.